0
StiffNinja Round 8 Montage :D
You cannot reply to this topic
#1
Posted 13 May 2020 - 10:38 AM
Though this game is inactive along with most of us including myself, I hope you guys enjoy this!



---
#2
Posted 13 May 2020 - 09:37 PM
hey stiffninja big fan sign my after effects?
---
#3
Posted 10 July 2020 - 02:50 PM
I don't think it had enough special effects. There were some frames in there where I could clearly see what was going on.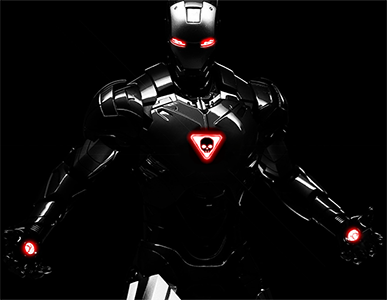 ---
---
---
1 user(s) are reading this topic
0 members, 1 guests, 0 anonymous users